Who We Are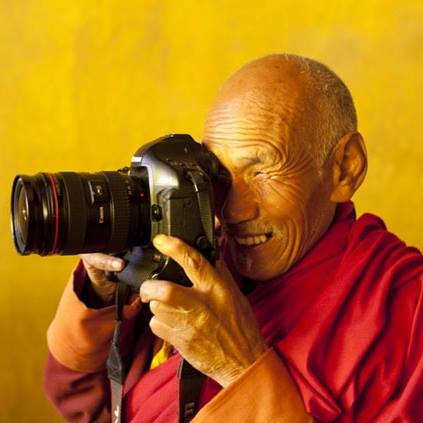 Photography tours and treks is a private tour company, license no.1034049, was licensed by the Ministry of Economic Affairs, Royal Government of Bhutan. We have a set of highly experienced staffs, good English speaking guides to meet the quality standard of tour and trek services that you may wish to experience.
The company has always been able to handle the complexities and unpredictable demands of the guest in any fields, efficiently and successfully satisfying our clients. We take Immense pride in being able to provide introductions observatory or interactive into various aspects of Bhutan and Bhutanese life, be by ,music, arts architecture, culture or nature. We readily customize specially on photography tour, cultural tour, festival tour, trekking, river rafting, bicycling tour, bird watching tour, and honey moon tours.
Our commitment to lend due attention to the personal wishes of every individual guests ensure that quality override quality. Wanting to not only visit Bhutan but also take unlimited memories and experience Bhutan from its depth.
We offer a variety of tour packages. Most of our guest goes for photography tours, cultural tours, festival tours, honeymoon tour, trekking, river rafting, bicycling tour and bird watching tours. And we also give you special offer upon your requests and interest, and always feel free to suggest and request your additional trips.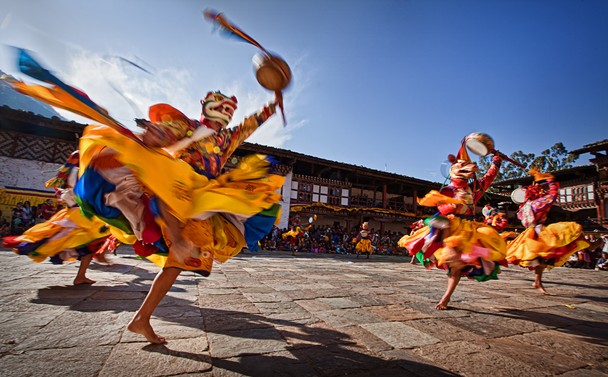 TOUR CATEGORIES
We not only make our guest happy but also offer them with various tour packages, like we have special tour packages for professional photographers, for their special photo trip to Bhutan. As Bhutan is rich in cultural according to that we have few tour categories like,
We here focus on the Photography of the sightseeing according to the preference of our clients, as it is based on photography. We not only focus on that but also offers you with special honey moon tour package where we will arrange Bhutanese style of honey moon and we conduct marriages in Bhutanese style in Punakha Dzong which is very precious for we Bhutanese.